Navigation for News Categories
The Court of Appeal has dismissed a bid by an Auckland finance firm and its operators to overturn a conviction for failing to report $53.4 million of suspicious transactions from a businessman accused of running an international pyramid scheme.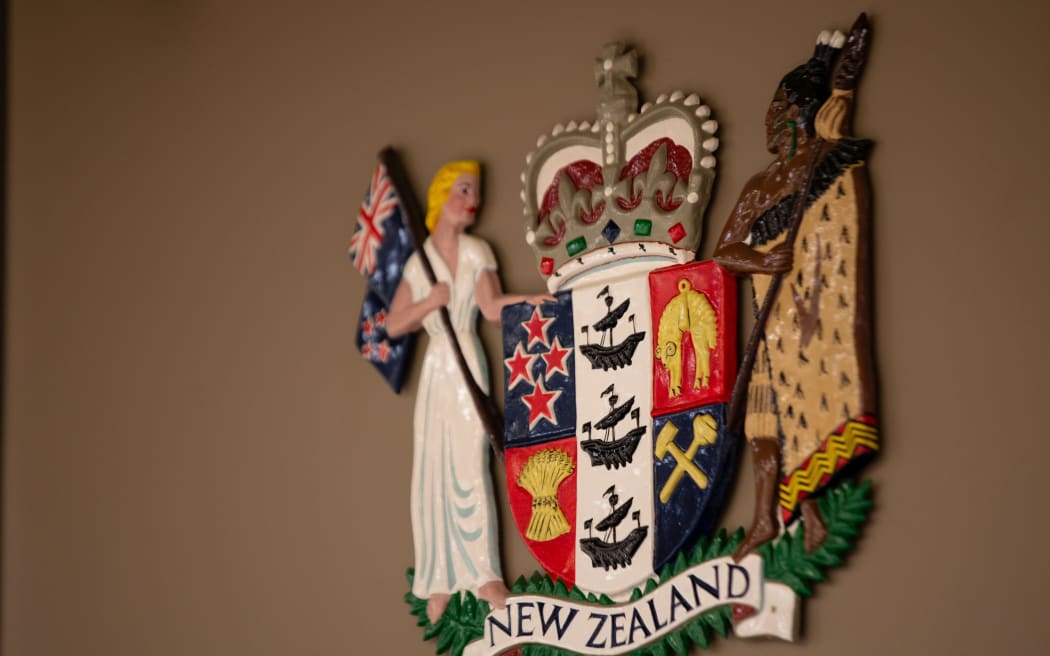 Photo: RNZ / Dan Cook
In 2018, Jiaxin Finance, its sole director Qiang Fu and his mother Fuqin Che were charged for failing to keep adequate records and report suspicious transactions by Canadian businessman Xiao Hua Gong, also known as Edward Gong, which totalled more than $53 million.
All were convicted and fined; Jiaxin Finance with $2.55m, Fu with $180,000, and Che with $202,000.
The conviction was New Zealand's first criminal prosecution under the Anti-Money Laundering and Countering Financing of Terrorism Act (AML/CFT Act).
Jiaxin Finance, Fu and Che appealed their convictions to the Court of Appeal, but the court dismissed their bid earlier this month.
The Court of Appeal's decision was revealed in a release provided today.
The AML/CFT Act requires businesses to identify, mitigate, and manage their money laundering and financing of terrorism risks.
Department of Internal Affairs (DIA) anti-money laundering group director Mike Stone said businesses that failed to comply with their obligations tarnished New Zealand's reputation.
"The recent court judgment shows that the legislation is applicable to all who are obliged to comply and strongly supports the work of DIA and other supervisors under the AML/CFT Act to protect New Zealand's global reputation and our communities from harm."