Navigation for News Categories
Investing is growing in popularity with most New Zealanders managing their finances online, research shows.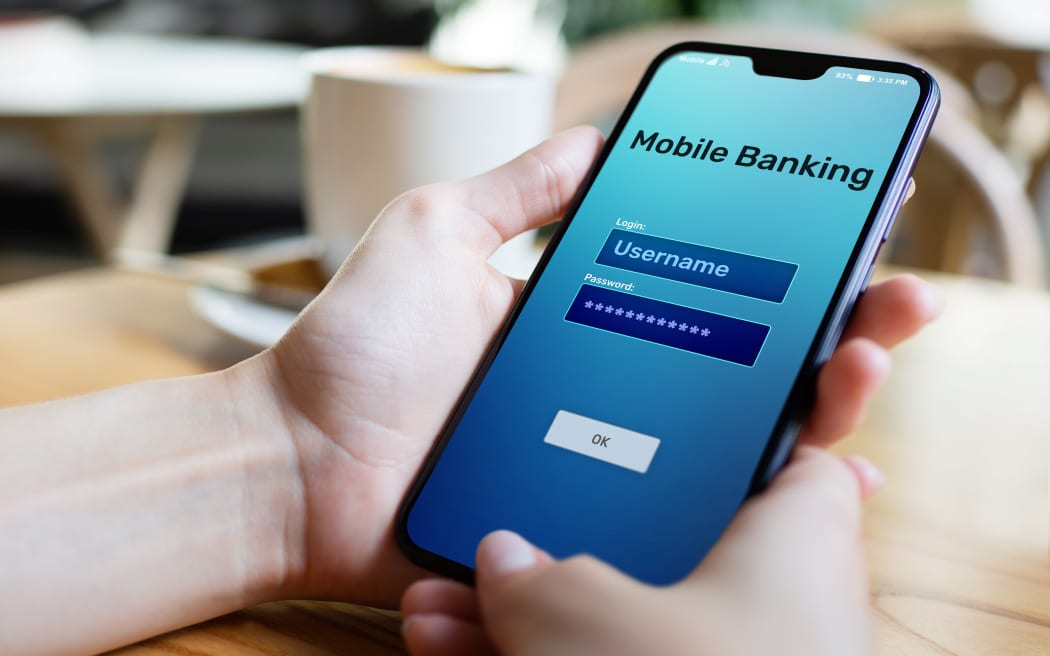 The survey showed 88 percent of New Zealanders had used digital services for banking, insurance and KiwiSaver.
Photo: 123RF
The Financial Services Council's (FSC's) latest research report titled Money and You: Investing in volatile times, indicates four out of five New Zealanders were investing, with some 88 percent of them having used digital services for banking, insurance and KiwiSaver.
However, the uptake in sustainable investing is low with 85 percent of New Zealanders either unaware or unsure if they hold any such investments.
Investment in cryptocurrency was also trending down, with a 14 percent annual drop in the number of people choosing to invest in digital currencies.
"While it's good news that the majority of Kiwis are investing, the research also reflects concerns and trends that need to be addressed," FSC chief executive Richard Klipin said in a statement.
"A fifth of Kiwis that do not have KiwiSaver say it is because they have no confidence in the scheme or that they are confused; and compared with 2021, fewer respondents stated that they understand the relationship between risk and return."
A waning interest in privacy issues was another concern, he said.
"It's also worrying that concern about privacy and security of personal information is trending down, despite 88 percent of us using online digital tools to manage our finances," he said.
"With so many Kiwis now investing, it's more important than ever that the wider financial services community continues to educate New Zealanders in good investment practices."
The report was based on research conducted by CoreData via an online survey of people aged over 18 with data collected in April 2021 (2035 valid complete responses) and January 2022 (2000 valid complete responses).